Main Content
Hero
Our priority is to embody the promises made to our clients. Professionals by trade and subject matter experts by choice. We are committed to continuing education in efforts to deliver the best information, practices, and services possible!
About Property Scholars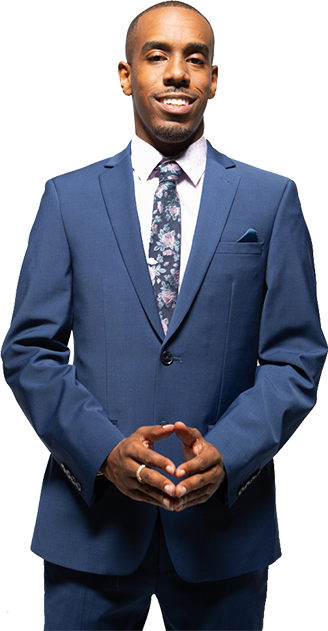 I pride myself and consider it a privilege to be leading a forward-thinking group of real estate professionals. We have vision, expertise, and relatable personalities. Painstakingly earned and maintained, a reputation of trustworthy character in our respective areas of real estate sales, development, and property management. Our ability to work well together results in outcomes that often exceed our clients' expectations.
Read More
What People Are Saying About Us
What People Are Saying
About Us
Just wanted to send you a short note to thank you for all your efforts with a successful closing on my Cadalso file last week. You are a true professional and went above and beyond my expectations to assist with this closing. With some last minute changes you definitely rose to the challenge and still made the closing happen.
Thank you Thank you Thank you...
It truly is a pleasure to have a closer like yourself to deal with.
Tom Krabinski
Yesterday I had the pleasure of working on a closing with one of your employees, Khalil. The transaction was Reginald & Rebecca Phillips, Integrity Mts., Broker.
I have been in this business a long time and the professionalism and knowledge from lender and mortgage companies have been going down over the years, (I am sure you will find it from attorneys and closing agents as well) I just wanted to let you know and be aware that Khalil is an outstanding closer/funder. He is very knowledgeable, courteous and polite. Regardless of the last minute changes and the urgency of the transaction dosing, he was very calm and helpful in the process. Even when you get to the funding side of the transaction, we, closing agents, have buyers, sellers, real estate brokers and mtg brokers all waiting after closing getting very impatient for the transaction to fund, Khalil was very responsive and quickly understood the closing agents side of frustration, but he still followed all his requirements and guidelines for funding. He required changes from me before he would approve the transaction for funding, but he did it in a way that made you want to comply quickly with his requirements.
Why Work With Us
in real estate
developed.
in earnings
paid to investors.
Featured Areas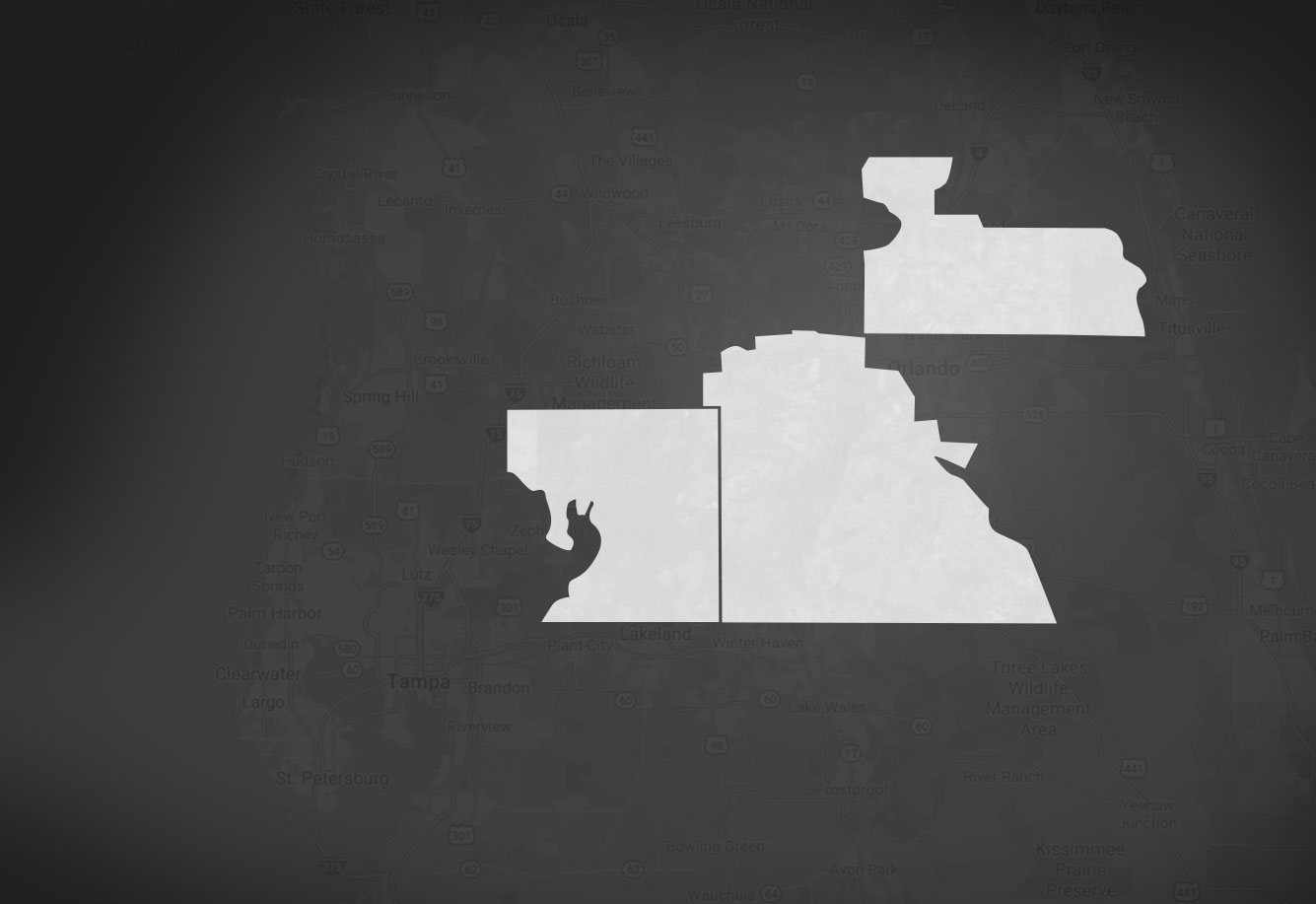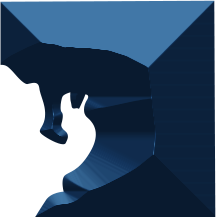 Hillsborough
Polk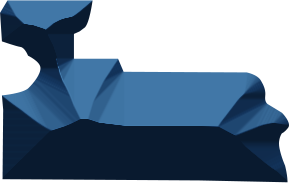 Orange County
Lutz
Plant city
Tampa
Brandon
Riverview
580
60
Davenport
Haines city
Lakeland
Winter Haven
Bartow
Lake Wales
Frostproof
60
17
Apopka
Winterpark
Orlando
Lake Buena
Vista
429
408
528
417
Interstate
Sports Stadium
Theme Parks